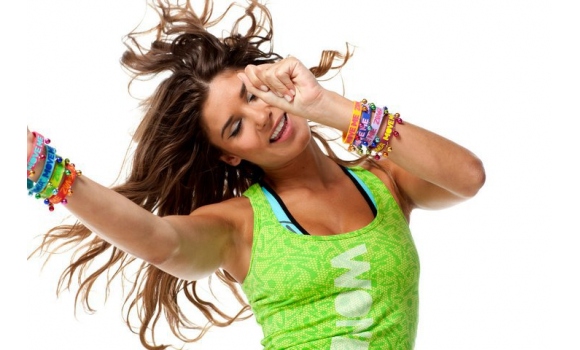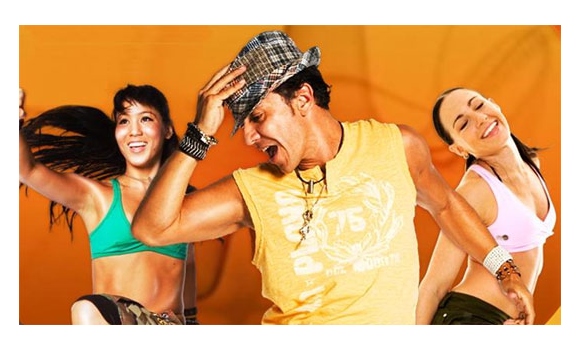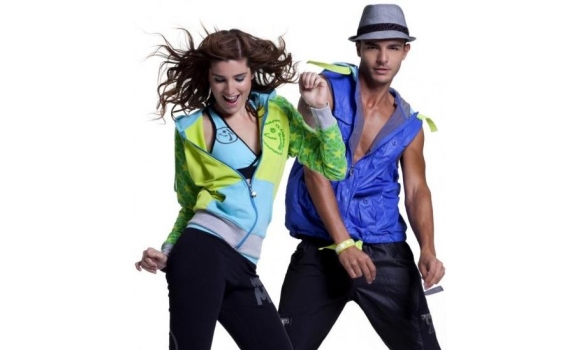 Is an exhilarating, effective, easy to follow, Latin inspired and calorie burning dance fitness-party that's moving millions of people toward joy and health.
When participants see a Zumba class in action, they can't wait to give it try. Zumba class feature exotic rhythms set to high-energy Latin and international beats. Before participants know it, they're getting fit and their energy levels are soaring! there's no other fitness class like a Zumba Fitness-party.
It's easy to do, effective and totally exhilarating, often building a deep-rooted community among returning students.