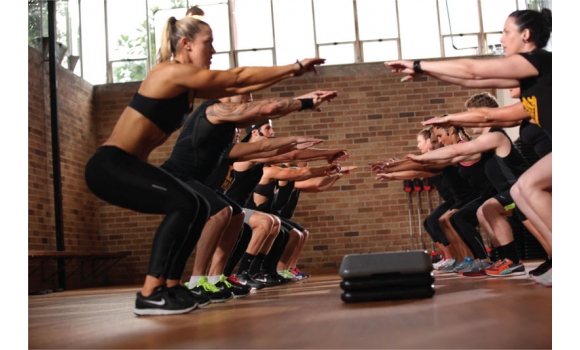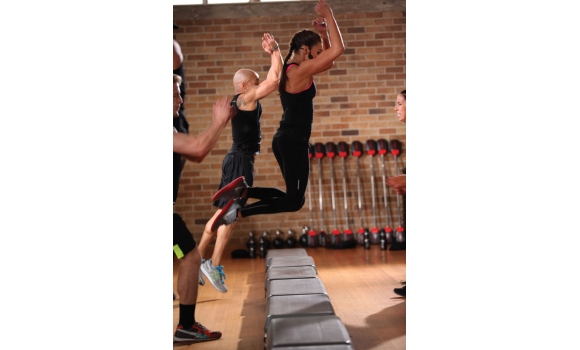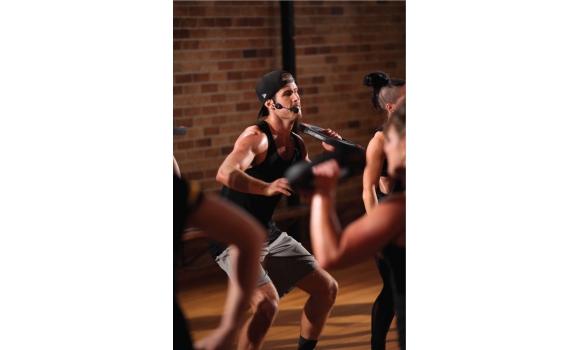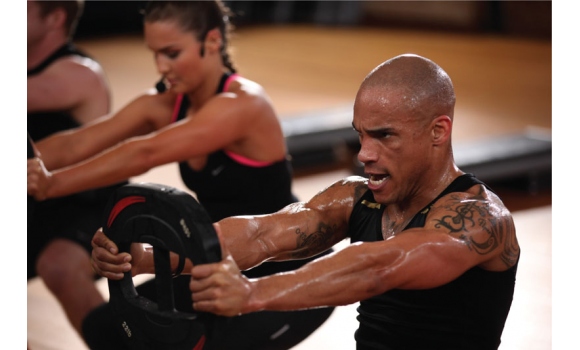 The new high intensity interval training (HIIT) workout by LES MILLS takes you into overdrive to go hard, push harder and get you tter, super fast! The short, sharp, demanding workouts combine weightlifting, running and plyometrics for a full body workout that increases aerobic capacity, strength, muscular endurance, metabolism and power.
Builds strength and lean muscle.
Uses barbells, plates and the bench to take training to the next level.
Blasts all major muscle groups, leaving muscles lean and toned.
Puts your metabolism into overdrive to burn fat for hours after the workout.
Stimulates the production of growth hormone which reduces fat and helps you develop lean muscle.