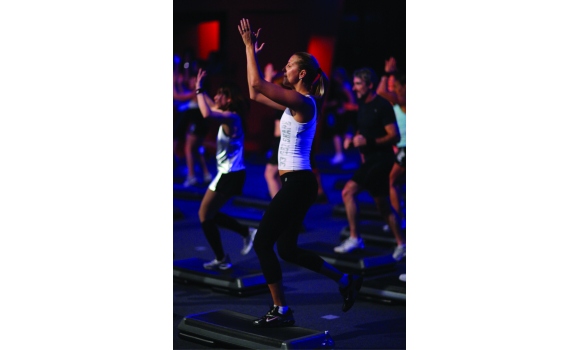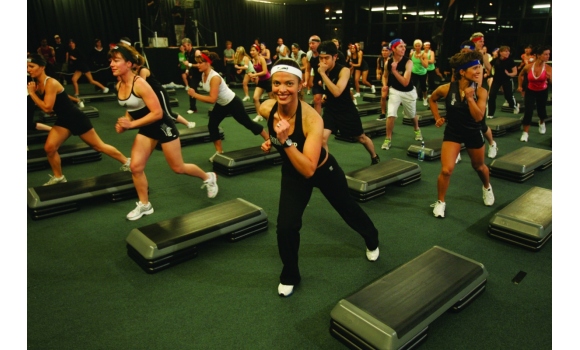 For a great cardiovascular workout, nothing beats STEP. Adjustable step heights allow you to customize yopur own workout. Simple, fun and effective--STEP into it!
This is the Step class for you. Intricate and off-tempo step combos make this step class exciting!
You won't forget you're getting a super cardio workout.